Up Next: Paradigm Shift: The Visionary Issue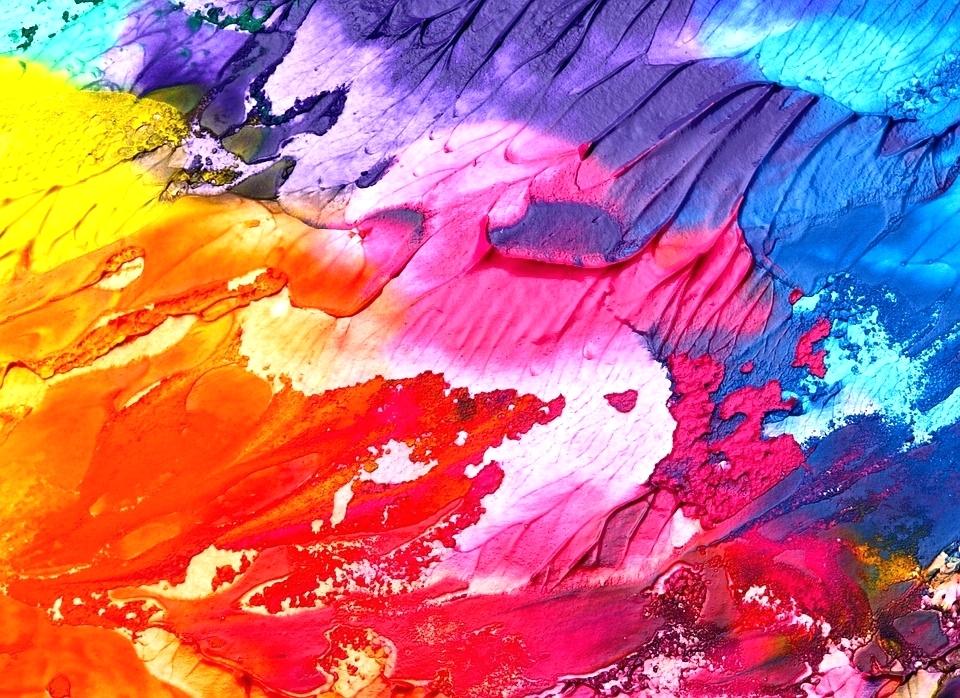 The Hedge Apple is currently accepting both general submissions for the print issue and pieces for our next themed issue, Paradigm Shift: The Visionary Issue.
Dare your imagination to run wild. Change is possible. Good things are coming. Believe in magic. Flip the script. Ready, set, let's get shifty. . .
Do something truly revolutionary in today's complacent atmosphere and think positively; be creative rather than reactive. Make us believe in a more beautiful world through your art. Think about where you'd like to see things headed, write it down, draw it, or do whatever other creative thing that you do. Visual artists, we really want to hear from you. Please help us see a better tomorrow through your unique vision. Although we are a literary magazine, we also strive to proudly share unique visual art with the world at large. So, please don't hesitate to send us your rendition of a more beautiful tomorrow. Submissions are now open from now until June 30th.